(Last Updated On: February 28, 2020)
* Update 28/02/2020: Geneva Motor Show cancelled *
The 2020 Geneva Motor Show has unfortunately been cancelled amid coronavirus fears. The Swiss government has banned gatherings of more than 1,000 people on Friday 28 February. This decision comes after a confirmed case appeared in the host country of Geneva. The manufacturers will certainly reveal their new models in separate events during next week.
The Geneva International Motor Show
is the annual auto show where luxury car lovers gather. this year, it is held this from Thursday 5th of March to the 15th. It is one of the most important automobile events of the year. It hosts some of the world's biggest car launches and concept car reveals. With the automotive industry slowly switching to electro-mobility, the Geneva Motor Show 2020 will include a wide range of hybrid and electric launches. From electric cars to supercars, here is our guide to what Geneva Motor Show 2020 is all about!
Here is a list of what you can expect to see at this year's show:
Bentley Mulliner Bacalar
Bentley is releasing a new production car from its customisation arm Mulliner at Geneva this year. It will be the most luxurious model yet to come out of Crewe, accordingly. It was inspired by last year's EXP 100 GT concept model but is expected to be powered by one of Bentley's 12-cylinder engines rather than electric power like the concept. However, this Bacalar will be constructed in very limited numbers.
Mercedes GLA Crossover & E-Class facelift
After the recent release of the new A-Class and B-Class PHEVs, Mercedes is looking to unveil a new plug-in hybrid option for their latest CLA and GLA. Similarly, the compact saloon and platform-sharing crossover sibling will use a 1.3- litre four-cylinder petrol engine onto a 101bhp electric motor. Thus, this results in a combined output of 215bhp and an electric range of 35 miles. The facelifted E-Class will include additional driver assistance technology, improved engines, and a completely redesigned interior.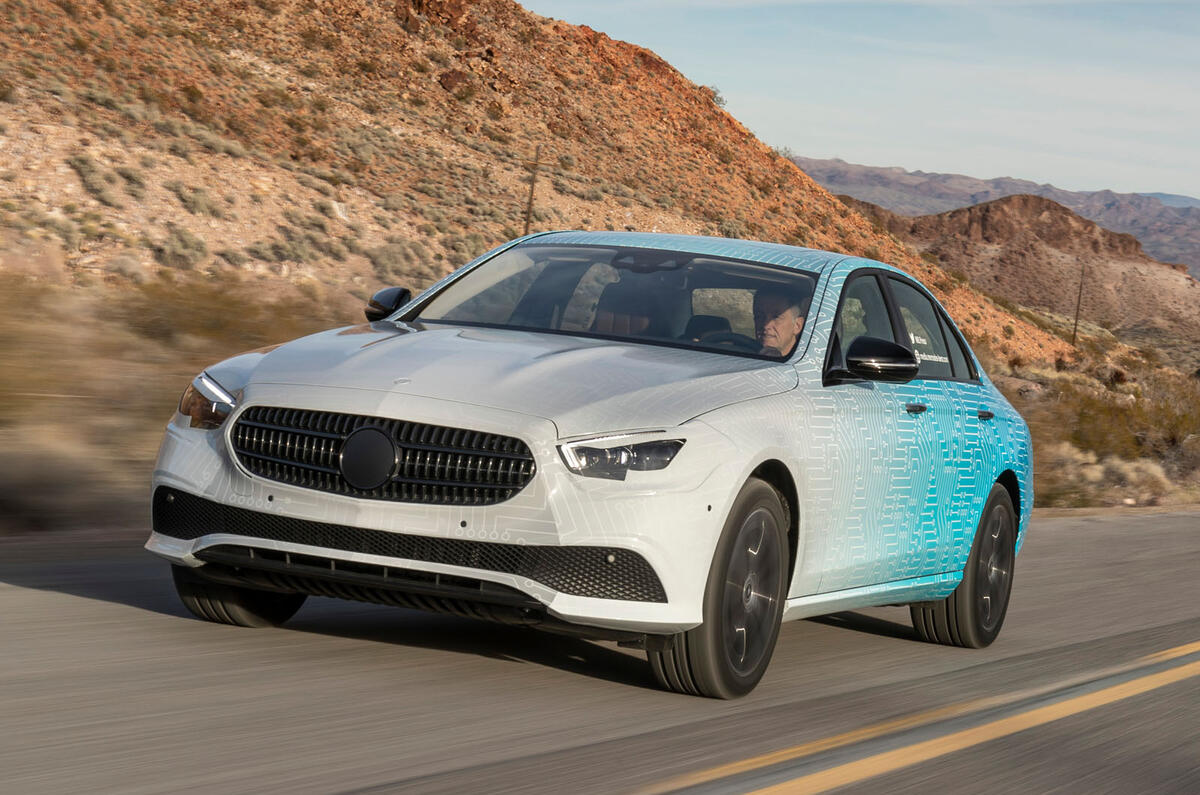 Porsche has released the 911 "992" 2S, 4S and the Cabriolet. The new 911 Turbo will be revealed at Geneva. It will exhibit a model-specific rear diffuser with lightweight alloy wheels, in excess of 600bhp for the Turbo and 650bhp for Turbo S coming from a 3.8-litre flat-six.
Also, we will see the public debut of the following cars…
Ferrari Roma, Aston Martin Vantage Roadster, Fiat 500e, Audi A3 (which is the most popular Audi model in Europe)
Accommodation 
For your stay, we recommend booking a hotel close to Geneva city centre. You don't have to worry about being far from the motor show. Geneva is a relatively small city, with around 200,000 inhabitants. Therefore, it takes just a few minutes to get from Geneva's city centre to the airport station. From there, it is a 10 minutes walk to the motor show. We highly recommend staying at
The Four Seasons Hotel Des Bergues
or at
The Fairmont Grand Hotel Kempinski Geneva
. The leading luxury hotel, The Four Seasons, provides exceptional services to all guests and would be the ideal location to stay. It is only a 7-minute drive to the motor show! Furthermore, there are also available parking facilities during the auto salon.
If you're debating whether or not to visit the Geneva Auto Show with your children, please do! It is a very popular event with families. The auto show also provides interactive exhibits and interactive models that children can play around with!
Transportation
If you're flying from London, or from many of the EU capital cities, you may well be able to fly in and out of Geneva in a single day. After arriving in Geneva, the best way to reach the Geneva Auto show at the Palexpo exhibition is by train. The Swiss Railways (SBB/CFF) trains run from the town centre all the way to the Geneva Airport Station, which is right next to the Palexpo entrance. Additionally, The Swiss Railways have also added trains to run during the time of the Motor Show.
Prepare your visit to the 2020 Geneva Motor Show
Here is a short video of our visit to the 2020 London Classic Car Show in London. This lovely event is becoming bigger and bigger each year, and we always visit it. We organise guided visits to the show, and this video will show you our favourite picks of the year. We hope you like it!
If you are car enthusiasts like us, we definitely recommend booking a trip to the Geneva Motor Show this year! Let us arrange your trip. We are happy to curate a refined program based on your personal preferences, from transportation to accommodation, to food. We can organize a luxury trip including private jet transportation, shuttles, hotel and restaurants. If you need a guide on location, we know Geneva very well and can be your guides! Finally, as the city is very close to the slopes of our favourite stations, we can also create a bespoke holiday including a visit to the Motorshow before spending some time in a luxury ski resort.
Latest posts by Jules Darthos
(see all)